✓ Do you want hormone-free birth control? Do you want to get pregnant? Or do you simply want to get to know your body? The Ovy App with the connected thermometer are your fertility companion.

✓ Track your fertile window, the day of ovulation, the next period, and other sensations in your menstrual cycle all based on your basal body temperature.
✓ 2-year warranty, USB cable included, vibration and sound alarm adjustable via the Ovy App.

✓ Buy the Ovy Bluetooth thermometer and get 3 months free access to the Ovy Premium App including the cycle chart export for visits to your gynecologist, the Ovy Partner App and much more. After that €4.99 per month.
✓ For all women looking for hormon free contraception and/or family planning.
Ovy Premium kostet:
4,99 € / Monat
49,99 € / Jahr
Die App kann 7 Tage kostenlos getestet werden.
Käufer:innen des Ovy Bluetooth Thermometers erhalten alle kostenpflichtigen Ovy Premium Funktionen 3 Monate gratis.
250.000 glückliche Kund:innen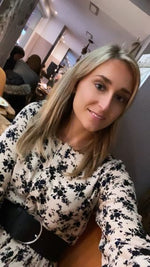 By using the app and taking my temperature, I got to know my body in a new and better way. (...) If you want to avoid hormone-free contraceptives, Ovy is a fantastic option.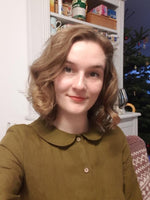 The Ovy Bluetooth Basal Thermometer completely removes the need for a stopwatch. Say goodbye to using your phone to illuminate the display so you don't wake your husband, and forget about typing temperature readings into your phone. I'm thrilled! Nothing but thrilled.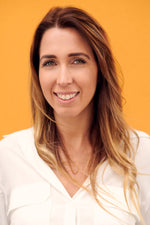 The perfect basal thermometer for contraception or simply to get to know your own female cycle better. I can thoroughly recommend it.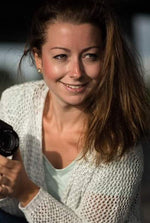 The Ovy Thermometer and Ovy App are a gift. Every woman should be familiar with Ovy and start using it. The Ovy team, the content, the app and the basal thermometer have become an indispensable part of my life. I can only encourage and inspire every woman to choose a hormone-free way of life. Ovy, please carry on with the excellent work and continue making the world a better place!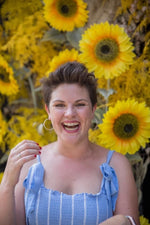 I've been drugged up on contraceptives for so long and finally you guys came along. Thank you for educating people and developing products that support natural contraception. This is just what we need – better education and individual responsibility for our bodies.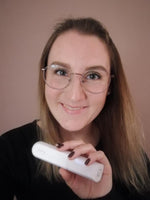 I've been using the Ovy Bluetooth Basal Thermometer along with the Ovy App for 11 months and am very happy with it, as it makes it much easier for me to use the NFP method and displays my temperature curve within the app according to the NFP guidelines.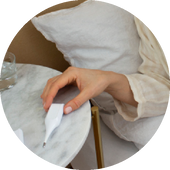 1. Download the Ovy App and connect your Bluetooth thermometer.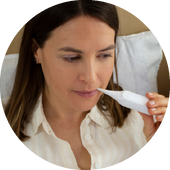 2. Take your temperature in the morning before you get up.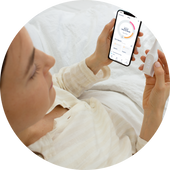 3. Track other body signals like sleep, fitness, period etc.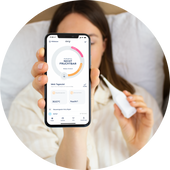 4. The Ovy App calculates your fertile and non fertile days.
Von Frauen für Frauen
Warum Ovy?
Contact
Do you have questions regarding the Ovy products or Ovy App? We are here to help! Just reach out to our customer care team via email.
Bluetooth Basal Thermometer
€79,90